Businesses across the planet are now looking for cybersecurity leaders that are cross-trained in offensive and defensive security. HG's Cyber Security courses offers a holistic approach to learning that prioritizes both offensive and defensive learning.
"I just bought all the cybersecurity courses from hackersguru. It was the best investment I have ever made ! Thank you."

Carol Peters


Cybersecurity Consultant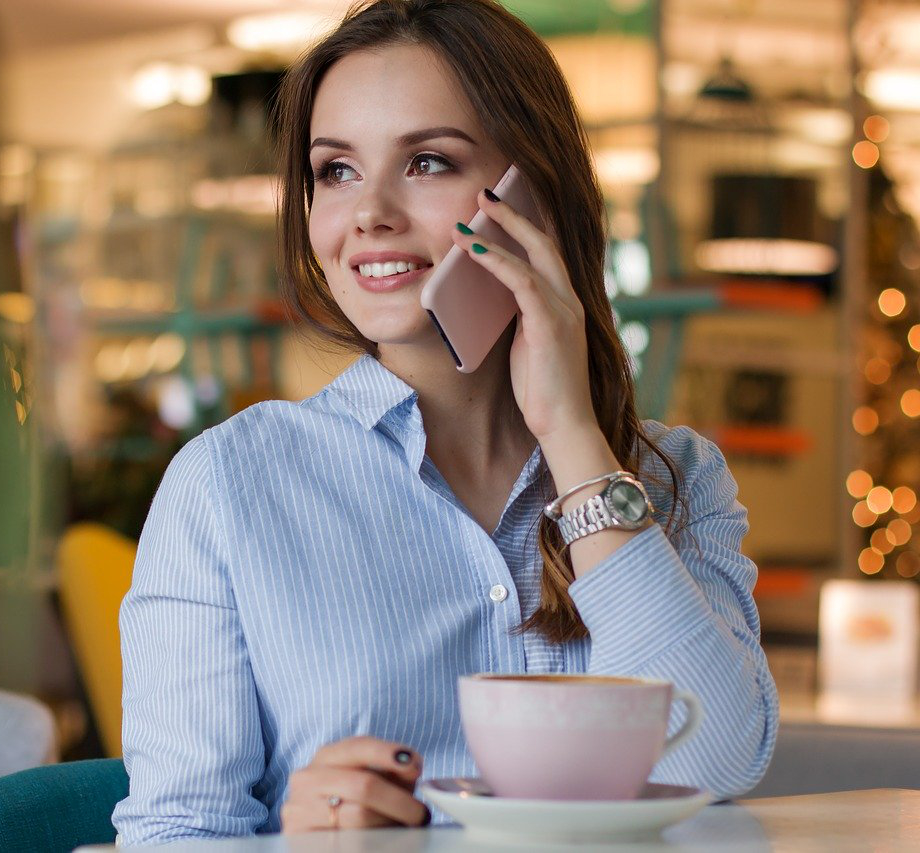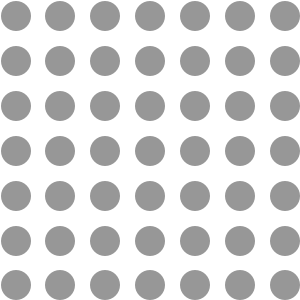 Experienced trainers and industry
registered experts
Well researched, pragmetic cybersecurity courses
Batches running online with
Students enrolled.
Ever increasing community
of aspiring cybersecurity professionals
Offensive Cyber Security Learning
Network exploitation to web pentest to cloud hacking to red team assessment, We've it for you.
Defensive Cyber Security Courses
From security (SOC) analysis to threat hunting to incident response, We've covered it all.

Our students are working

with top companies
I truly believe the work that you guys at HG are doing is great and has changed the world for the better. I have learnt so many new things about cybersecurity and blue team from your courses.
Hackers Guru has the best platform for Blue Teamers. So far I've completed the Security Analytics, Blue Team Operations & Network Intrusion Detection Professional tracks.
The study material is streamlined and presented in such a natural way that allows the student easy access to videos, slides or even jumping into the lab environment with just a single click.
Their courses are well researched and curated. Courses covers all the real world case studies which gives in-depth understanding.
If you are looking for professional cybersecurity learning, hackers guru is the best place for you. They have got everything that you can think about.
Get in touch
North America : +1 (909) 939 9672
India : +91 755 355 9251
hello@hackersguru.in
www.hackersguru.in